DayZ krijgt nieuwe patch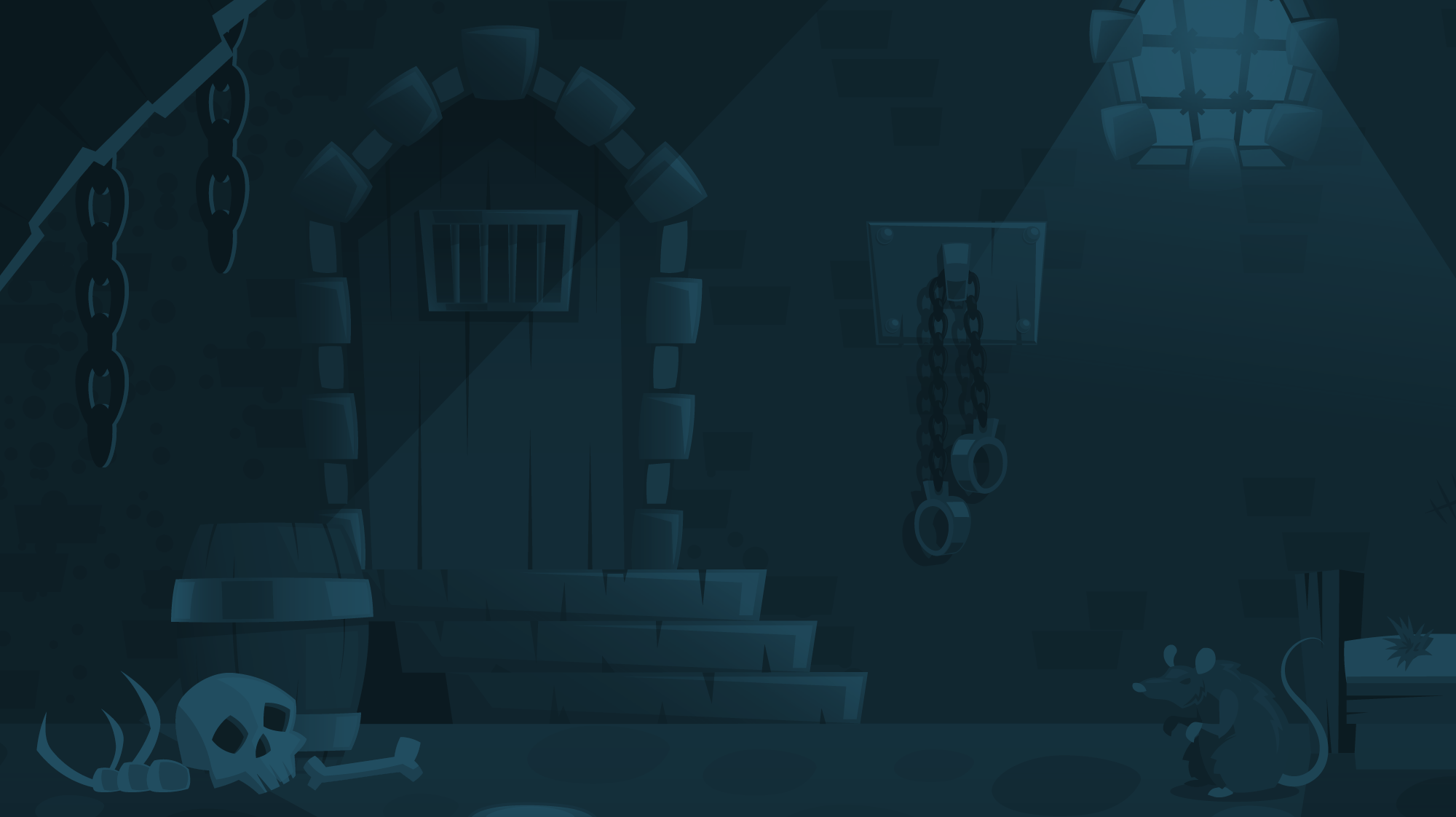 Nieuws
0
Het is misschien sommigen ontgaan, maar sinds kort is er een nieuwe modificatie voor ARMA II, genaamd DayZ. In DayZ mag je Chernarus aanpakken, dat vanaf nu zombies als bevolking heeft. Je zal moeten overleven door op zoek te gaan naar levensmiddelen. Je kan samenspelen met andere spelers of je kan als Bandit jagen op de verschillende overlevenden.
Het team achter deze modificatie heeft nu een nieuwe patch vrijgegeven, een patch die enkele problemen oplost en een nieuwe functie toevoegt. Zo zal vanaf nu ook de omgeving een vijand van je zijn. De volledige lijst met aanpassingen en toevoegingen kan je hieronder terugvinden.
---
UPDATE : 21 MAY 2012
Affected addons:
* dayz_code 1.5.8
* dayz_equip 1.2.4
* dayz_sfx 1.1.2
* dayz 1.2.5
* dayz_weapons 1.1.2
Developer's Note:
* TO INTERACT WITH MOST ITEMS: YOU NOW NEED TO OPEN GEAR MENU (G) THEN RIGHT CLICK ON THE ITEM! SUCH AS BANDAGING AND EATING AND SHIT
* This is a pretty major update. I don't really know what affect the new sickness and temperature system will have on player behavior especially with antibiotics being so scarce.
* It is the genesis of an idea, so please remember this might cause havoc. You need to be careful.
* To light a fire, you need matches and wood in your inventory. Place more wood in the inventory of a fireplace to keep the fire going.
* A fire that does not have wood in it will go out when you try to light it.
* You can tell you have an infection, because your character will start coughing. The infection causes you to loose blood down to a minimum of 6000. This leaves you with reduced blood until you take antibiotics.
* [NEW] Server cleanup system replaced with a more agressive one
* [NEW] Inventory Interaction system (right-click on items in gear screen to bring up interactions)
* [NEW] Temperature System now implemented (effects are limited)
* [NEW] Chance of catching an infection the lower your temperature
* [NEW] Chance of catching an infection from already infected players
* [NEW] Water can be filled in ponds, all water pumps, wells, but not the sea
* [NEW] Forced disconnection saving for abort and alt+F4
* [NEW] Zombie's will investigate player deaths
* [NEW] Adrenaline rush from panicing causes greately increased hunger for a while
* [NEW] Bandaging Sound when bandaging yourself/someone
* [NEW] Coughing sound when you have an infection
* [NEW] Camera Shake when temperature drops extremely low
* [NEW] PROTIP: Use Global Chat/VOIP in populated areas
* [NEW] Fire requires wood to keep burning
* [NEW] Various Loot spawn balancing changes
* [FIXED] Should not be pellets for the Winny
* [FIXED] Whinny is way to powerful and quiet (mmmm your tears will be delicious)
* [FIXED] Helicopter loot despawning too fast
* [FIXED?] Too many zombies for the Carebears to be able to play
* [FIXED] Fog is way too thick
* [FIXED] Climbing a ladder with a pistol will cause you to fall
* [FIXED] Zombies not attracted to Flares and Chemlights
* [FIXED] Panic noises going apeshit all the time
* [FIXED] Zombie spotted alert far too quiet (increased slightly)
» Reacties (0)