CoD: Black Ops 2-multiplayermaps gelekt?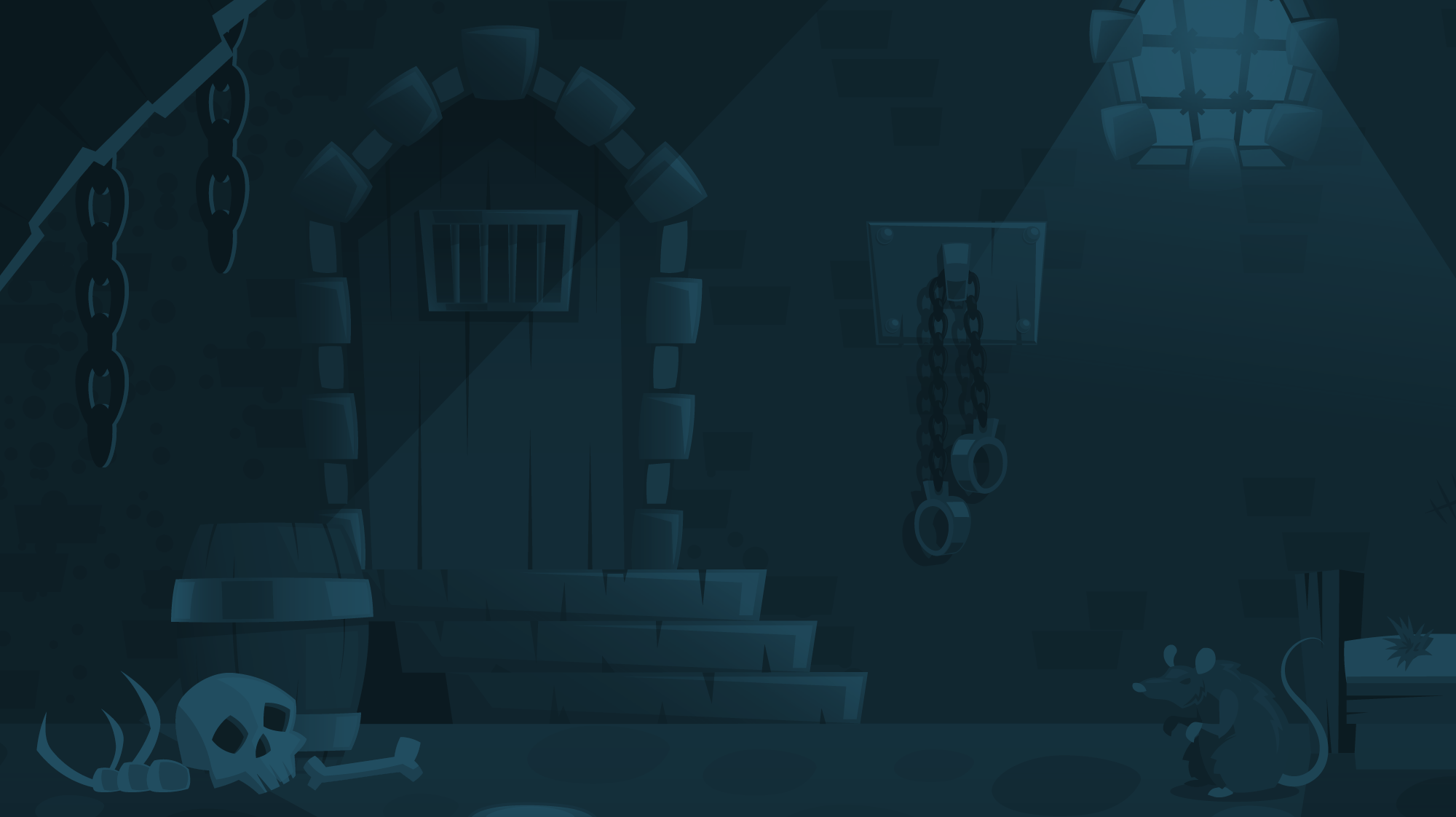 Nieuws
0
Hoe je het ook draait of keert, lekken zijn een deel van de gamingwereld en dus mogen we regelmatig informatie verwelkomen die in essentie nog niet voor ons bedoeld is. Deze keer is Call of Duty: Black Ops 2 het slachtoffer, net zoals er eerder vandaag ook al een gerucht is ontstaan over de vraag of zombies ook in de campagne van het spel zullen voorkomen.
Nu zijn er echter heel wat mappen gelekt van de multiplayer uit het spel, al lijkt het nog geen volledige lijst te zijn, vermits Nuketown 2025 ontbreekt en er nog andere mappen anders heten dan ze momenteel heten (Yemen - Socotra). Dat zou te wijten zijn aan het feit dat deze gegevens uit de bètafiles werden geplukt. Zoals steeds, als je geen spoilers wil, kan je best niet verder lezen.
Gelekte CoD: Black Ops 2 multiplayermappen?
---
Carrier: "Chinese Supercarrier. Open engagements on the deck, with great close quarter fights through the hull."
Cargo: "Port of Singapore. Good for close quarters engagements and verticality."
Drone: "Hidden drone facility in the heart of the Mynamar jungles. Great long engagements down the center, fun close quarter fights through the facility."
Express: "Los Angeles bullet train station. Good long to medium engagements up and down the bullet train tracks."
Hijacked: "Luxurious super yacht. Frantic, yet controlled close quarters engagements.
Aftermath: "Set in a ruined downtown Los Angeles after an invasion."
Meltdown: "Pakistan nuclear power plant. Battle for control of the nuclear cooling tower and the surrounding facilities."
Nightclub: "Floating resort in the middle of the Indian Ocean. Tight corners and angles throughout."
Overflow: "Peshawar, Pakistan. Great urban engagements in the flooded streets."
Raid: "Fight through this hillside mansion, in the Hollywood Hills. Hectic close quarters engagements."
Slums: "Run down section of Panama. Great close quarters engagements and tough chokes to fight over."
Socotra: Update: Originally "Yemen" as seen in the Black Ops 2 Gamescom live streams. "Urban streets of Yemen. Tight alleys and close quarters engagements."
Turbine: "Wind farm in the steep hills of Yemen. Fight across the different tiers and angles."
Village: "Border town between China and Kyrgyzstan. Classic engagements and destinations to fight over."
» Reacties (0)