Update PlayStation Store - 19 september 2012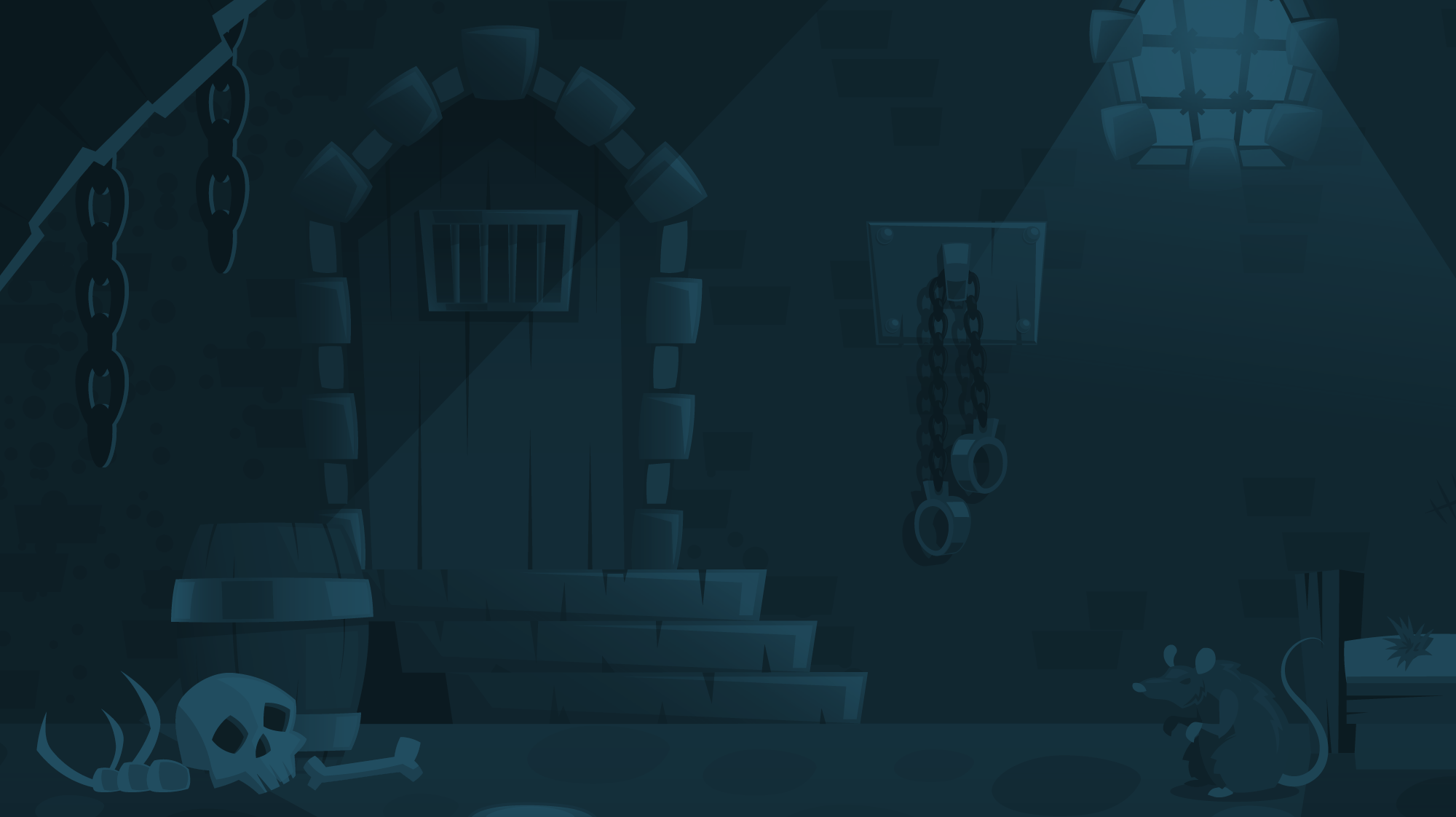 Nieuws
0
Zoals elke woensdag voorziet Sony de PlayStation Store weer van nieuwe demo's, games en downloadable content. 4Gamers zet alvast de belangrijkste nieuwigheden op een rijtje:
PlayStation Plus
PS3 Games
Borderlands 2 (€59,99)
Hustle Kings Complete (€12,99)
Jet Set Radio (€7,99)
Michael Jackson The Experience (€19,99)
ONE PIECE: Pirate Warriors (€49,99)
SSX (€59,99)
Realms of Ancient War (€14,99)
Zuma's Revenge! (€9,99)
PS3 Demos
Jet Set Radio
Realms of Ancient War
Zuma's Revenge!
PSVita Games
LittleBigPlanet Vita (€34,99)
PS2 Games
The Arcade (€3,99)
Fruit Machine Mania (€3,99)
King of Clubs (€3,99)
Perfect Ace 2: The Championships (€3,99)
Powershot Pinball (€3,99)
Winter Sports (€3,99)
World Championship Poker 2 (€3,99)
PSOne
Klonoa: Door to Phantomile (€4,99)
Tall Unlimited (€4,99)
Add-ons PS3
Armored Core V

Armored Core V Modelers Pack (€7,99)
Armored Core V Compatibility Pack

Battlefield 3 – Armored Kill (€14,99)
Borderlands 2
F1 2012 VIP Pass (€7,99)
LittleBigPlanet

Spacesuit Costume (gratis)

LEGO Batman 2: DC Super Heroes – 5 Heroes Pack (€1,39)
Magic 2013 Expansion (€3,99)
Tales Of Graces F

300,000 Gald (#2) (€3,99)
Asbel's Pilot Costume (€3,59)
Attachment: Peepit (€0,99)
Attachments: Bunny Set (€0,99)
Attachments: Santa Set (€0,99)
Cheria's Imp Costume (€3,59)
Hubert's Avenger Costume (€3,59)
Level Up +10 (#1) (€3,99)
Malik's Samurai Costume (€3,59)
Mats Upgrade Set (€0,99)
Pascal'S Cowgirl Costume (€3,59)

The Pinball Arcade

Add-on Pack 1: Medieval Madness and Bride of Pin•Bot (€4,99)
Add-ons PS Vita
LittleBigPlanet PS Vita Launch Rare T-Shirt (Cross-buy for PS3) (€4,99)
» Reacties (0)