Man wil job als coach, vermeldt Madden spelen als ervaring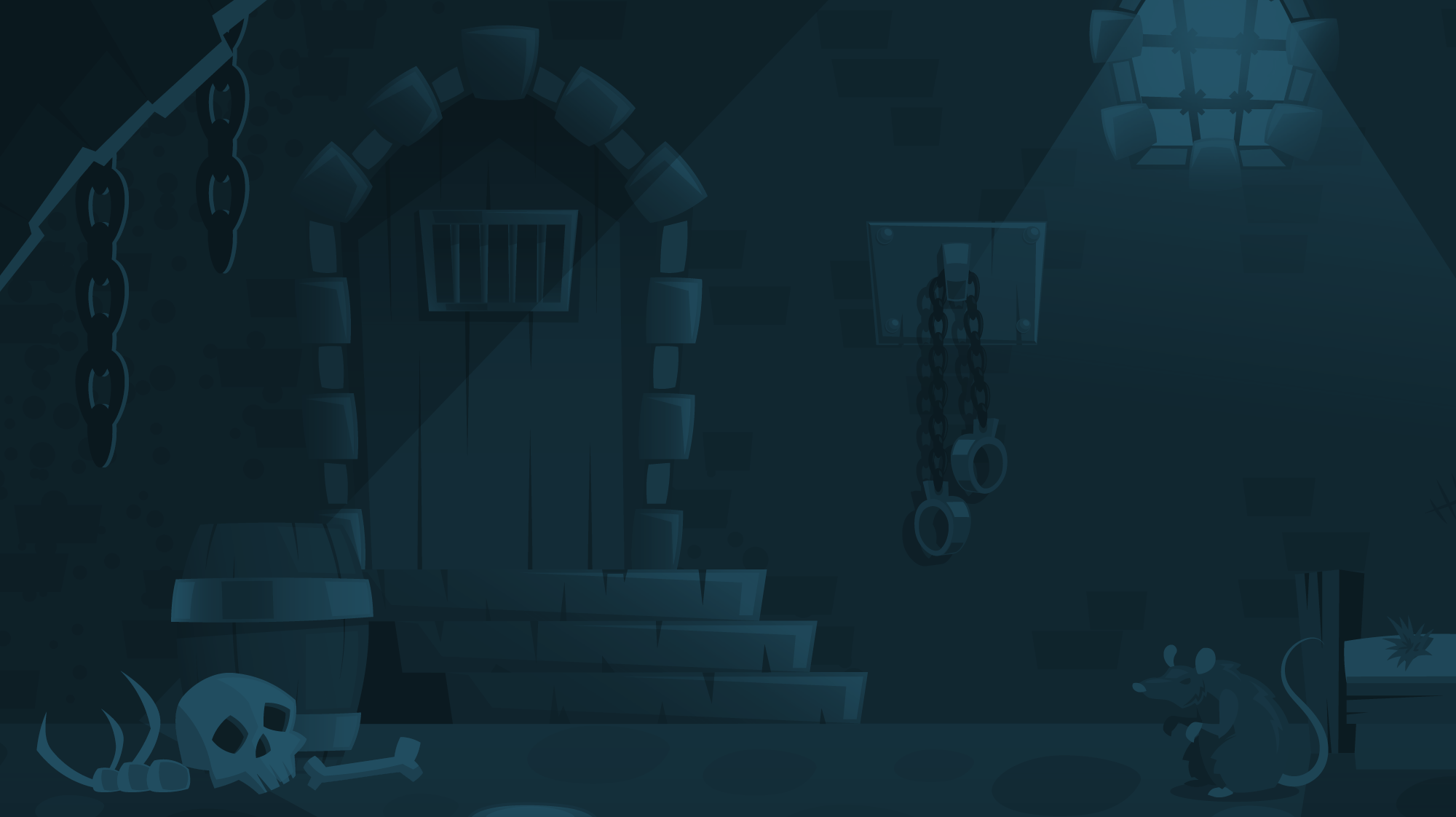 Nieuws
0
Als je gaat solliciteren moet je soms eens creatief zijn, maar of de persoon in dit verhaal bewust creatief wilde zijn, dat is nog maar de vraag. Christopher McComas wil graag football coach worden aan de University of North Dakota, maar échte coachervaring heeft hij niet, virtuele daarentegen in overvloed.
In zijn sollicitatiebrief, die je hieronder kan lezen, meldt hij Madden te hebben gespeeld op de Sega Genesis, waarna hij overschakelde naar PlayStation en daar NCAA Football op speelde. Blijkbaar heeft hij de game erg veel gespeeld en grote successen geboekt, successen die hij ook met het universiteitsteam verwacht te behalen. Of hij de job krijgt, valt nog af te wachten.
---
Mr. Faison,
I would like to express to you my interest in your now open position for head coach of football at the University of North Dakota
Currently, I work in IT at a college in West Virginia, but I have many years of experience with football, starting with attending my first Marshall University football game when I was 3 years old. In the past 30 years I've only missed a handful of Marshall's home games, attended many road games, and all of their bowl games.
All the while I played various football games including Madden on Sega Genesis where I completely dominated with the Bills and Thurman Thomas. Seriously, was he a beast on the game or was he a beast because I was a football genius controlling him? I then moved on to a Playstation gaming system and purchased NCAA Football every year and put together several programs that completely dominated the recruiting scene and college football winning several national titles with Marshall University. I took them from a decent Mid-American Conference School on the game to a perennial national power that makes Nick Saban look like a chump. One year my third string quarterback left school early to enter the NFL Draft, he was a first round pick. Boom.
My football philosophy is basically an attacking one. We're going to give AIR RAID a whole new definition. Theoretically how many times do you think a team can pass in a game? Challenge accepted. We're going 5 wide, chucking the pigskin all over the place. Never punt. Onside every time. Chip Kelly will be calling me to learn my offense. We will put on an exciting brand of football, we will pack them into the Alerus Center night in and night out, go ahead and blow the roof off the place and add about 35,000 seats to that place.
I would love to speak with you further regarding this opening and what I can bring to UND, putting UND back on the national map and making NDSU our (b****).
Attached to this email you will find a PowerPoint with more information.
Thanks,
Christopher McComas
PS - I prefer Coke to Pepsi, so go ahead and fill the fridge up in the head coach's office with Coke."
In a nine-page PowerPoint presentation attached to the cover letter, McComas further explains his philosophies.
"Chuck the pigskin. Fourth down? Chuck the pigskin," he said.
He also lists a four-step blueprint.
"1. Recruit great players. 2. Win a lot of games. 3. Recruit more great players. 4. Win more games."
McComas does admit that he probably won't graduate a lot of players.
"They'll all be leaving early for the NFL," he said.
McComas also said he hopes the Alerus Center can install an air raid siren for his offense.
Faison hasn't indicated what type of coach he wants to hire, but if he's looking to "chuck the pigskin," he knows where to go.
---
» Reacties (0)