Nieuwe DLC-plannen voor Final Fantasy XV onthuld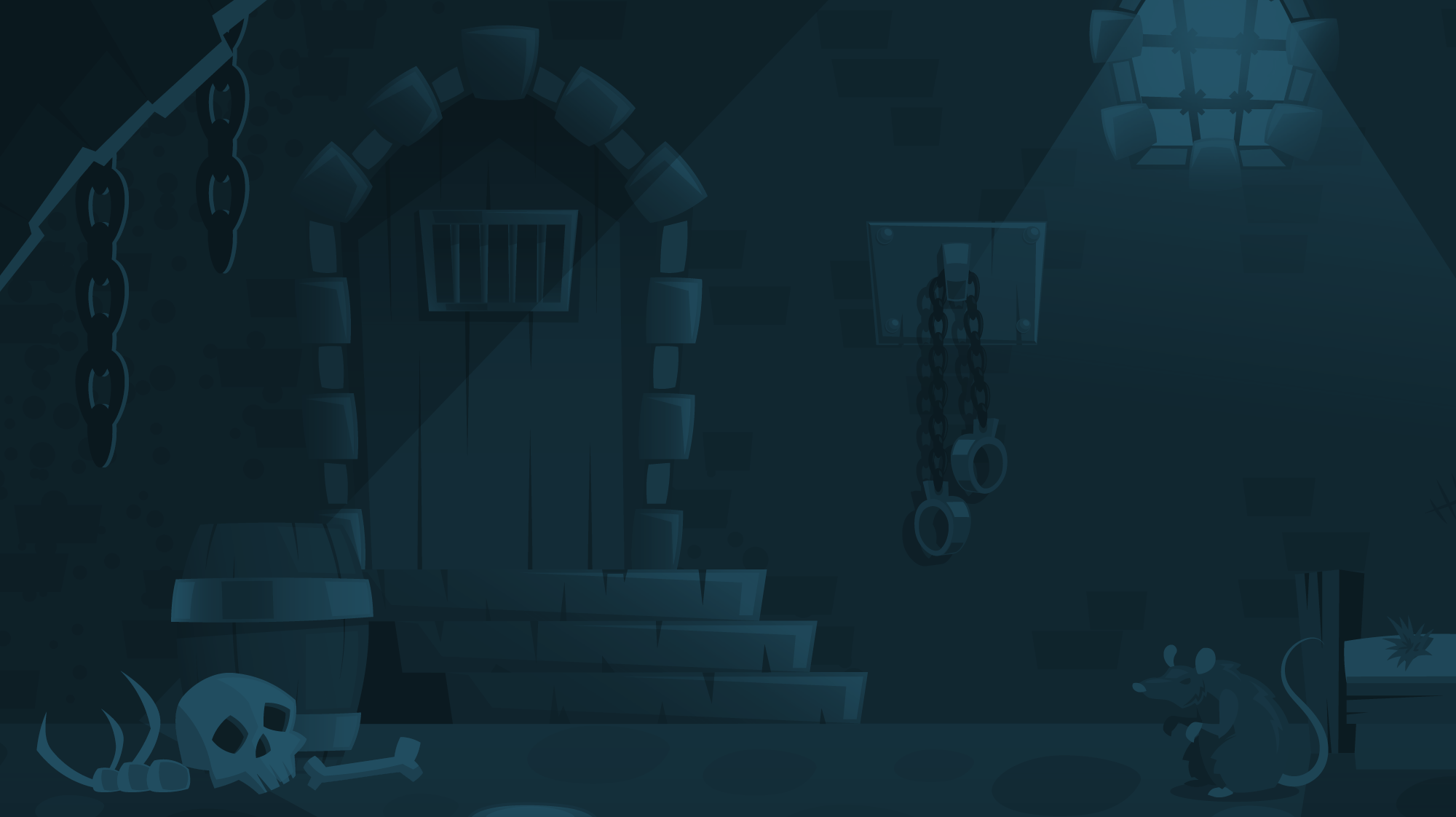 Nieuws
0
Onlangs werd aangekondigd dat er extra DLC voor Final Fantasy XV zou komen en daar zijn nu wat meer concrete details over onthuld. Om te beginnen zal dit jaar nog een standalone versie van Comrades, de co-op multiplayer mode van de game, verschijnen. Voor die mode staan dit jaar ook nog twee updates op de planning.
In de eerste helft van 2019 dan weer worden vier nieuwe Episodes voorzien. Meer info daarover vind je hieronder.
Episode I: Ardyn - "The Conflict of the Sage"
This story portrays the struggles of Ardyn. Witness the resentment he harbored towards Lucis for over 2,000 years, and his clashes with the Astrals.
Episode Side Story: Aranea - "The Beginning of the End"
A side-story about the Starscourge depicted from the Niflheim's perspective. The final day of the Empire turns out to be Aranea's worst day.
Episode II: Lunafreya - "The Choice of Freedom"
This story's about Luna's fate, which not even death can free her from. Her battle to save the one she loves overturns the destiny dealt to the Lucian King.
Episode III: Noctis - "The Final Strike"
Parting ways with the Astrals, Noctis embarks upon his final battle in order to attain the ideal future for all his people.
» Reacties (0)