Dit mag je verwachten van GameForce 2018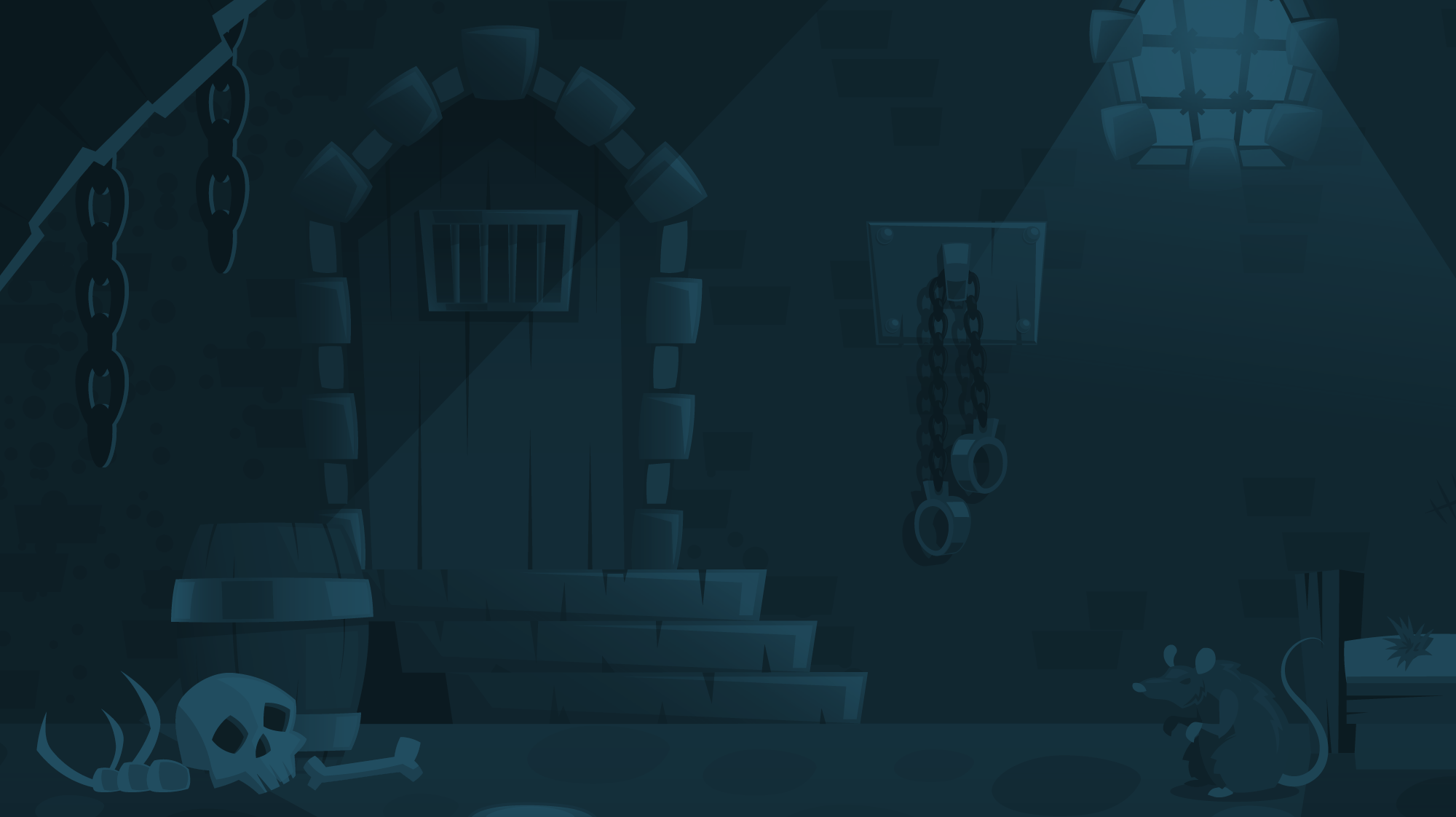 Nieuws
0
Ook dit jaar is GameForce weer van de partij als grootste gamebeurs van België. Naast AAA-games vind je er ook weer een hoop indiepareltjes, terwijl je er verder terecht kan voor VR, AR, cosplay, merchandise, hardware, esports en meer. Je kan er zelfs koopjes doen om je gaming honger te stillen.
Nieuwste aankondiging
(dit artikel wordt gaandeweg bijgewerkt naarmate meer info over GameForce 2018 wordt vrijgegeven)
(voor de meest recente informatie kan je terecht op de officiële website, Facebook en Twitter)
Games
---
Shops
---
En verder ...
---
Wedstrijden
---
GameForce Cashless Card
---
Ook dit jaar pakt GameForce weer uit met een cashless card, die het een stuk eenvoudiger maakt om eten en drinken te kopen op de beurs. Gedaan met jetons, leve de cashless card. Klik hier voor meer informatie.
Tickets
---
Tickets kan je momenteel online kopen of via een Belgische Game Mania- of Dreamland-winkel.
» Reacties (0)