Winds of Magic is nieuwste uitbreiding voor Warhammer: Vermintide 2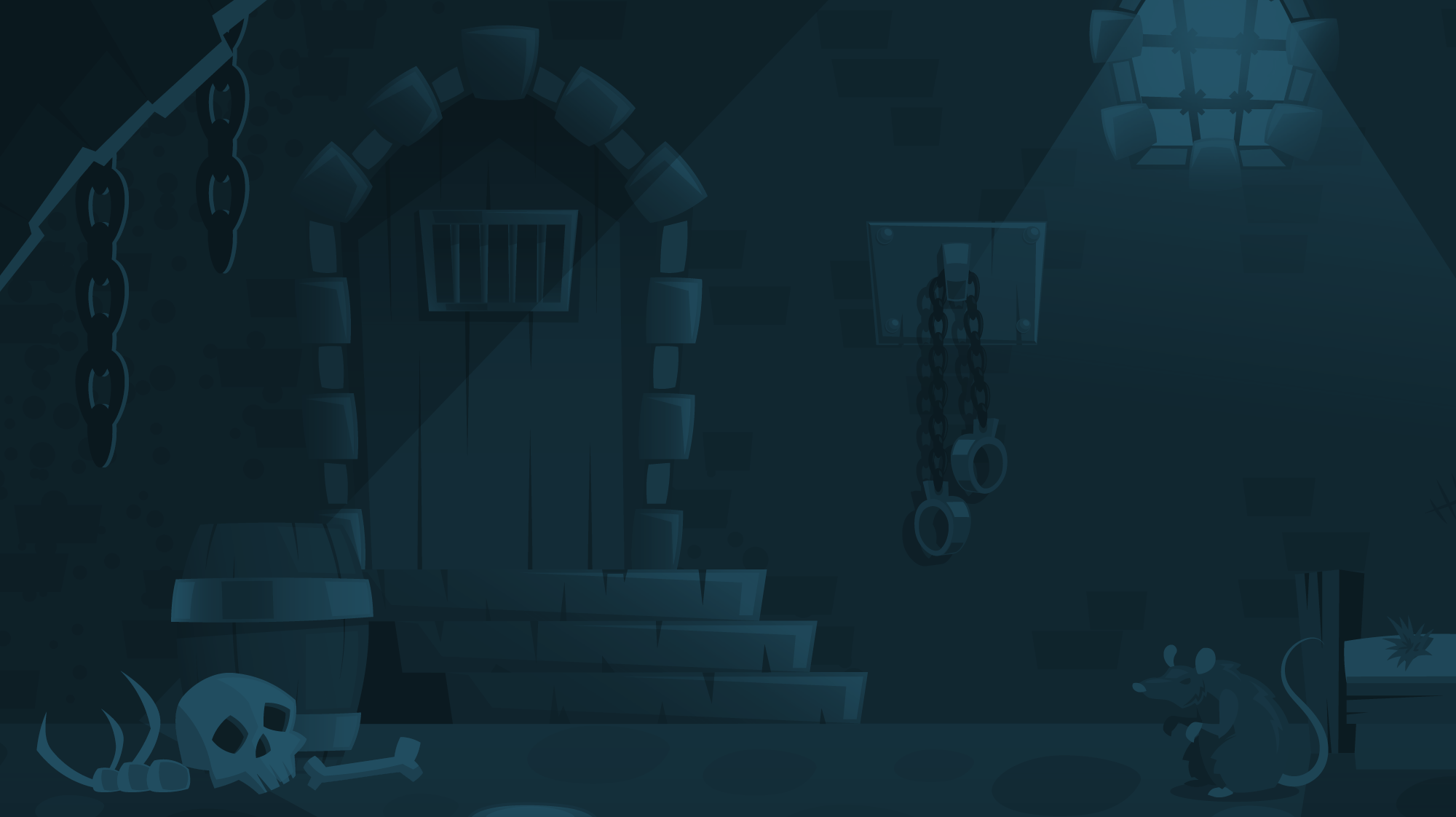 Nieuws
0
Fatshark heeft een nieuwe uitbreiding aangekondigd voor Warhammer: Vermintide 2. Die heet Winds of Magic en brengt weer wat nieuwe vijanden en uitdagingen met zich mee.
Heroes - prepare for Beastmen
The Beastmen enter Vermintide 2, and will keep the heroes on their toes. The horned warrior-beasts are the true children of Chaos. These warp-spawned hybrids of animals and primitive humans will be the toughest enemy faction our Heroes have faced.
Helmgart, the new windy city
One noticeable new addition in the Winds of Magic expansion to Vermintide 2 are the new enemies, but as the title of the expansion hints, it is the Winds that will play a crucial part of the new adventure.
New gameplay
Each Wind of Magic will bring different gameplay to the players. A total of eight winds will confront the players in new and surprising ways, and offer close to an endless difficulty curve to challenge the toughest of the Vermintide 2 heroes.
Top of the Top, Best of the Best
Winds of Magic brings leaderboards, and there will no longer be a question of who's the best. Can you beat the mighty player known as Krokben?
» Reacties (0)