13 BAFTA-nominaties voor The Last of Us: Part II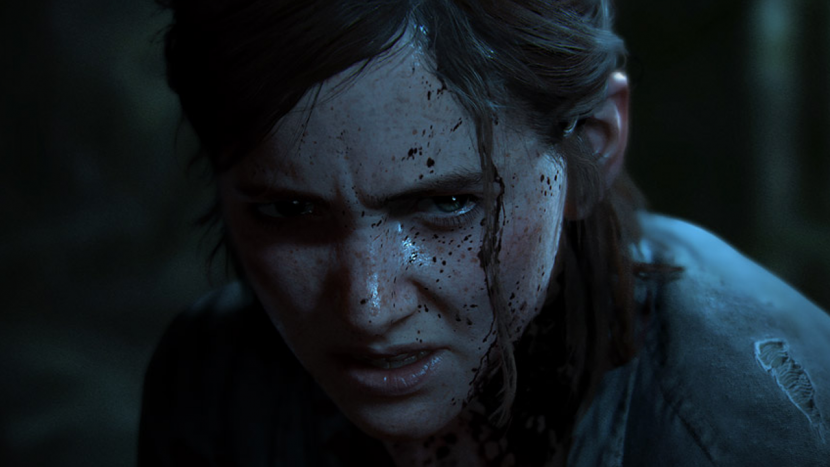 Nieuws
1
The Last of Us: Part II heeft maar liefst dertien nominaties gekregen voor de Britse BAFTA's. Dat is het hoogste aantal sinds organisatie in 2004 begon met het uitreiken van game awards. Vorig jaar kregen Control en Death Stranding er bijvoorbeeld elf.
De BAFTA's lijken in ieder geval een hoogdag te worden voor Sony, met ook nog eens tien nominaties voor Ghost of Tsushima, zeven voor Marvel's Spider-Man: Miles Morales en Dreams en vier voor Sackboy: A Big Adventure. Nog een opvallende naam is Hades van Supergiant, dat acht nominaties in de wacht sleepte.
De genomineerden voor beste game zijn Animal Crossing: New Horizons, Ghost of Tsushima, Hades, Half-Life Alyx, Spider-Man: Miles Morales, en The Last of Us Part 2.
De BAFTA Game Awards worden op 25 maart uitgereikt.
» Reacties (1)