The Riddler strooit met prijzen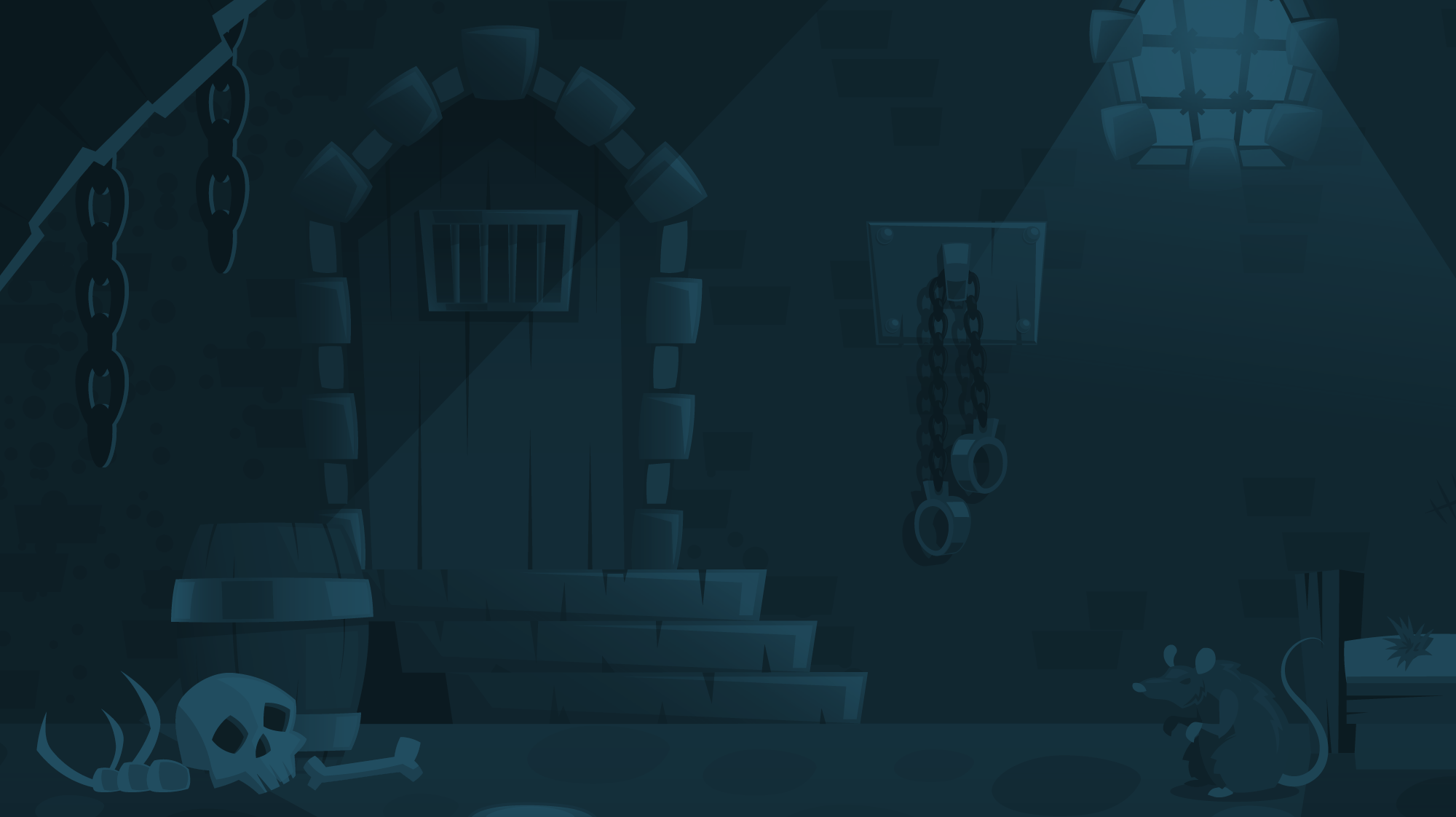 Nieuws
0
Sommigen onder jullie hebben misschien ook een mysterieuze email gekregen van The Riddler die doorverwijst naar een website met een nieuwe uitdaging voor iedereen die ze aandurft. Je krijgt niet alleen de kans om je vernuft to demonstreren aan de rest van de wereld, maar er valt ook wat te verdienen voor de winnaars. Dat en meer over Batman: Arkham City kun je hieronder lezen in het originele emailbericht.
Onze community is natuurlijk al in actie geschoten, dus als je graag je steentje wil bijdragen bij het ontrafelen van de opdracht van The Riddler ben je meer dan welkom op ons forum in deze post.
Veel succes!
Dear Batman Arkham City Challenged,
This email address will serve my purposes for now. Don't think of replying, I'm not interested in your raving mad attempts at aligning words to form a meaningful sentence.
I contact you because there are a few things I would like to diverge at this moment. Firstly, although most of you are as stupid as I thought and just copy the answers that others found, there are some of you who are trying real hard to approach my level of intellect. The more of you who try and fail, the better my case becomes to prove that I am indeed smarter than anyone who would challenge me. So go on, tell your friends about me and let them fail horribly as well.
That said, as a second point I want to explain to you what you are missing out on. As I browsed through the various weak challenges and anagrams the Warner Bros. people were going to offer to you, I found that when eventually you would complete the entire challenge you would be invited for a spectacular real life final game. They seem to have put forward some impressive rewards for the winners of that game. I quote from the emails I uncovered:
For the Winner:
1 Batman Lifesize figurine
1 Bruce Wayne weekend for two.
Stay in the executive Suite in the Plaza in Brussels. Includes champagne, luxury dinner and a club visit by limo.
1 Batman Arkham City Collector Edition (platform of your choice)
For the runner up:
1 Bruce Wayne weekend for two: See above
1 Batman Arkham City Game (platform of your choice)
2 tickets for the Batman Live Show coming end of the year.
Now you see what you are missing out on, you might put some more effort into reclaiming it. Go on, attempt and fail.
The Riddler
Met dank aan smitske
» Reacties (0)