Evolve ontvangt releasedatum, nieuwe hunters en screenshots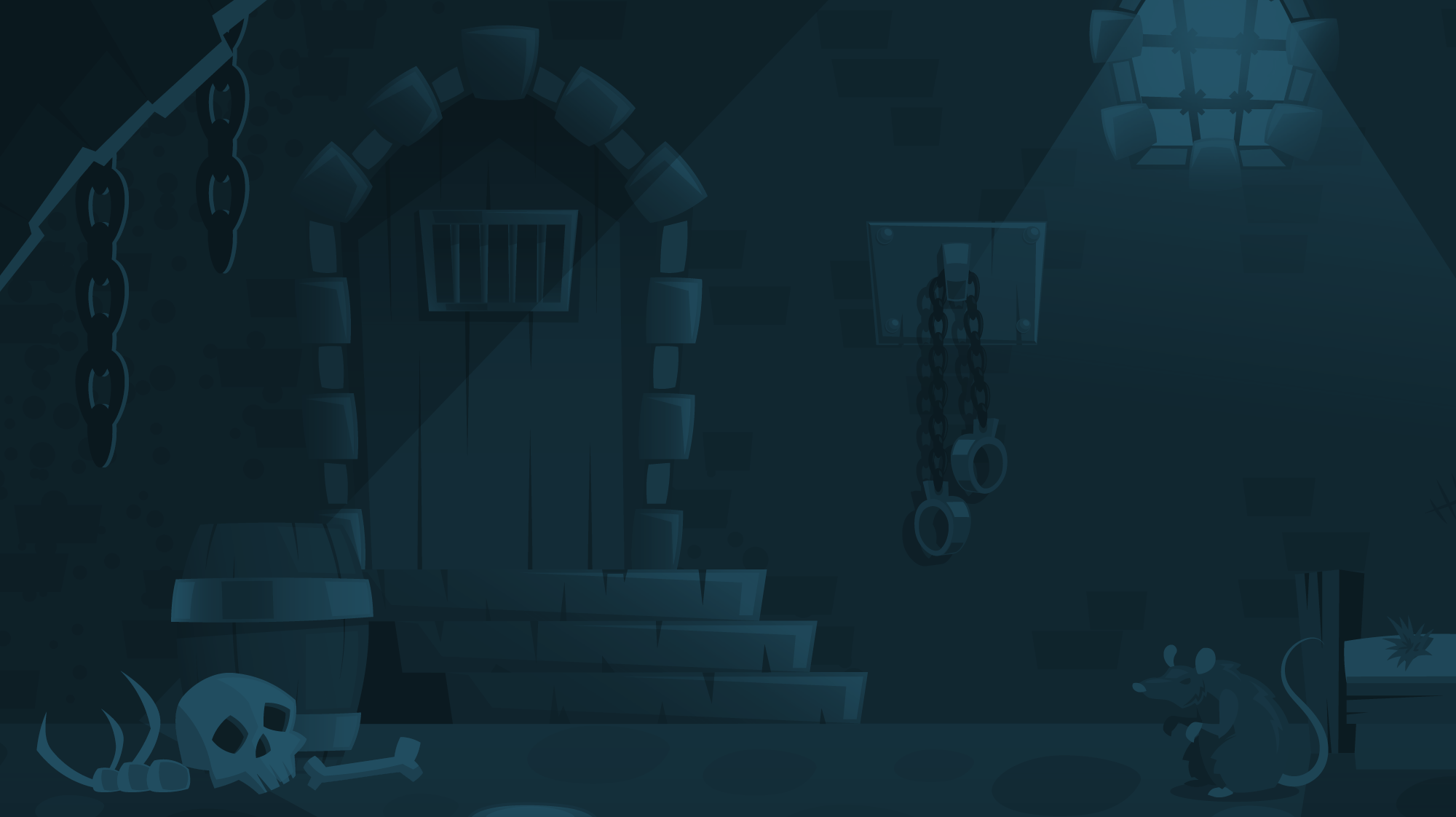 Screenshot
0
Evolve, de nieuwe game van de makers van Left 4 Dead, heeft van 2K een releasedatum gekregen. De game zal vanaf 21 oktober beschikbaar zijn voor pc, PS4 en Xbox One. In Evolve spelen vier spelers als Hunters in co-op samen tegen een vijfde speler, de Goliath, die doorheen een match sterker wordt. Voor meer info kan je terecht bij onze hands-on preview van Evolve. Verder zijn ook vier nieuwe hunters onthuld, evenals een nieuwe map, The Dam. Er zijn ook wat nieuwe screenshots vrijgegeven.
The Dam
---
The map is an important part of any match. The Dam has its own characteristics – namely its rocky canyons. The hunters each have rechargable jet packs that help them climb up the steep terrain. Getting up some of these could be a little tricky, which means that you have to be careful that your party doesn't get separated. This can also happen if one of your hunters wanders off and gets attacked by some of the wildlife. Of particular trouble are the megamouths that wait in ambush for nearby prey like a venus flytrap.
Bucket (support class)
---
Bucket is pretty powerful for a support character. He's got guided missiles, sentry turrets, and his head can detach and be used as an aerial drone. Furthermore, he's got a cloaking field that can cover multiple nearby hunters.
Hyde (assault class)
---
Hyde's flamethrower deals the most damage of any weapon in the game, but it also has the shortest range. Nevertheless, Hyde can use his personal shield to help him get in close for a few crucial seconds. He also sports a minigun and toxic grenades.
Maggie (trapper class)
---
Maggie's harpoon traps will anchor the monster in place so other members can blast at it like a sitting duck, but just as valuable is Maggie's unique ability – a trapjaw pet named Daisy. Daisy will track the monster, so if you can't find it follow Daisy. She can also revive hunters.
Lazarus (medic class)
---
Lazarus isn't as good at healing wounded hunters as the previously revealed medic Val (although Lazarus does have a healing burst that heals hunters in the vicinity). His main skill is reviving other characters from the dead. In fact, you'll get back in the action sooner if you can wait for Lazarus to revive you instead of hitting the respawn button and getting carried back in via the dropship. Lazarus also has a personal cloak to help him move around and aid his fellow hunters.
Screenshots
---
» Reacties (0)