4Gamers Game of the Year 2012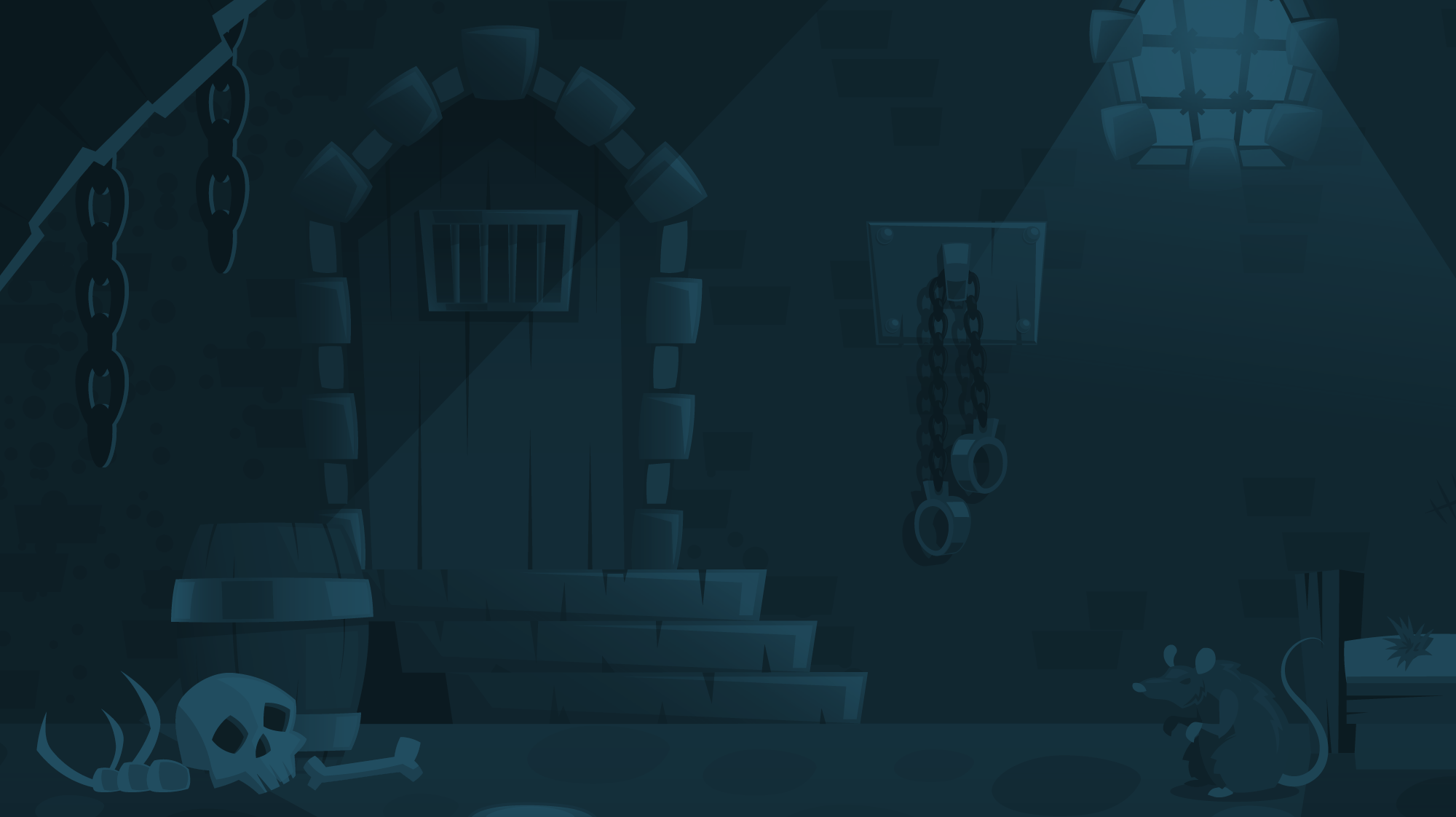 Special
0
2013 komt dichter en dichter, maar alvorens we ons klaarmaken om onze nieuwjaarsbrief voor te lezen, blikken we nog een laatste keer terug op 2012. Qua exclusives is het misschien niet het beste jaar geweest, maar er zijn wel heel wat multiplatform toppertjes gepasseerd, wat een Game of the Year-verkiezing er niet makkelijker op maakt. Gelukkig zijn jullie er nog om ons een handje te helpen en dus doen we een warme oproep om je stem te laten horen. Alleen zo immers kunnen we spreken van een echte 4Gamers Game of the Year 2012.
Hoe gaat het in zijn werk?
Eigenlijk verloopt de verkiezing redelijk simpel. De redactie heeft een selectie gemaakt van genomineerden voor elk platform, waarop jullie vervolgens kunnen stemmen. Hierbij merken we wel op dat de genomineerden per platform telkens exclusives voor dat platform zijn. Games die op meerdere platformen zijn verschenen, worden allemaal in een aparte categorie ondergebracht.
Uiteindelijk zal er per categorie een winnaar uit de bus komen en de verschillende winnaars nemen het dan nog eens tegen elkaar op in een ultieme strijd der titanen. Belangrijk: bij de meeste categorieën zal je slechts 24 uur de tijd hebben om je stem uit te brengen. Nadenken over je stem kan en mag dus, maar laat het niet al te lang aanslepen opdat het niet te laat zou zijn. Stemmen kan dagelijks via de poll op de frontpage.
In deze special proberen we het overzicht van de gehele verkiezing te bewaren. Zo krijg je hier een overzicht van de planning te zien, evenals de genomineerden. Uiteraard zullen ook de verschillende winnaars en bij uitbreiding ook de verschillende top 3's hier weergegeven worden. Op de volgende pagina's kan je de genomineerden telkens zien per poll.
Nintendo 3DS - genomineerd
Resident Evil: Revelations
New Super Mario Bros. 2
Kid Icarus: Uprising
Pokémon Conquest
Pokémon Black & White 2
Professor Layton en het Masker der Wonderen
Kingdom Hearts 3D: Dream Drop Distance
New Art Academy
Paper Mario: Sticker Star
Rhythm Thief & the Emperor's Treasure
1. Pokémon Black & White 2
2. New Super Mario Bros. 2
3. Resident Evil: Revelations
Wii
The Last Story
Project Zero 2: Wii Edition
Mario Party 9
Rhythm Heaven Fever
Pandora's Tower
Wii U
New Super Mario Bros. U
Nintendo Land
ZombiU
Rabbids Land
Your Shape: Fitness Evolved
Wii
1. The Last Story
2. Mario Party 9
3. Pandora's Tower
Wii U
1. ZombiU
2. New Super Mario Bros. U
3. Nintendo Land
Digital/Mobile - genomineerd
Digital
The Walking Dead: A Telltale Games Series
Journey
Trials Evolution
Fez
Sine Mora
Orcs Must Die 2
Tokyo Jungle
Motorstorm RC
Fallbox
Mighty Switch Force
Minecraft: Xbox 360 Edition
Dust: An Elysian Tale
The Unfinished Swan
Guardians of Middle-Earth
Alan Wake's American Nightmare
Mobile
Angry Birds Star Wars
Angry Birds Space
Bad Piggies
Rayman Jungle Run
Hollywood Monsters

Digital/Mobile - winnaars
Digital
1. The Walking Dead: A Telltale Games Series
2. Journey
3. Minecraft: Xbox 360 Edition
Mobile
1. Rayman Jungle Run
2. Angry Birds Star Wars
3. Angry Birds Space
LittleBigPlanet PS Vita
Lumines: Electronic Symphony
Gravity Rush
Uncharted: Golden Abyss
WipEout 2048
1. Uncharted: Golden Abyss
2. LittleBigPlanet PS Vita
3. Gravity Rush
StarHawk
Twisted Metal
PlayStation All-Stars Battle Royale
LittleBigPlanet Karting
Sorcery
1. PlayStation All-Stars Battle Royale
2. StarHawk
3. Twisted Metal
Halo 4
Dance Central 3
Forza Horizon
Akai Katana
Fable: The Journey
1. Halo 4
2. Forza Horizon
3. Dance Central 3
Guild Wars 2
Torchlight II
Diablo III
Football Manager 2013
Planetside 2
World of Warcraft: Mists of Pandaria
1. Guild Wars 2
2. Diablo III
3. Torchlight II
Mass Effect 3
Dishonored
Borderlands 2
Far Cry 3
FIFA 13
NBA 2K13
XCOM: Enemy Unknown
Max Payne 3
Assassin's Creed III
Street Fighter x Tekken
Call of Duty: Black Ops II
Tekken Tag Tournament 2
LEGO Lord of the Rings
Sleeping Dogs
Need for Speed: Most Wanted
Sonic & All-Stars Racing Transformed
Pro Evolution Soccer 2013
SSX
Darksiders II
Hitman: Absolution
1. Far Cry 3
2. Dishonored
3. Borderlands 2
Game of the Year 2012 - genomineerd
The Walking Dead: A Telltale Game Series
Pokémon Black & White 2
Guild Wars 2
Far Cry 3
Game of the Year 2012- winnaars
1. Far Cry 3
2. The Walking Dead: A Telltale Game Series
3. Guild Wars 2
» Reacties (0)