Coverster en trailer voor NHL 18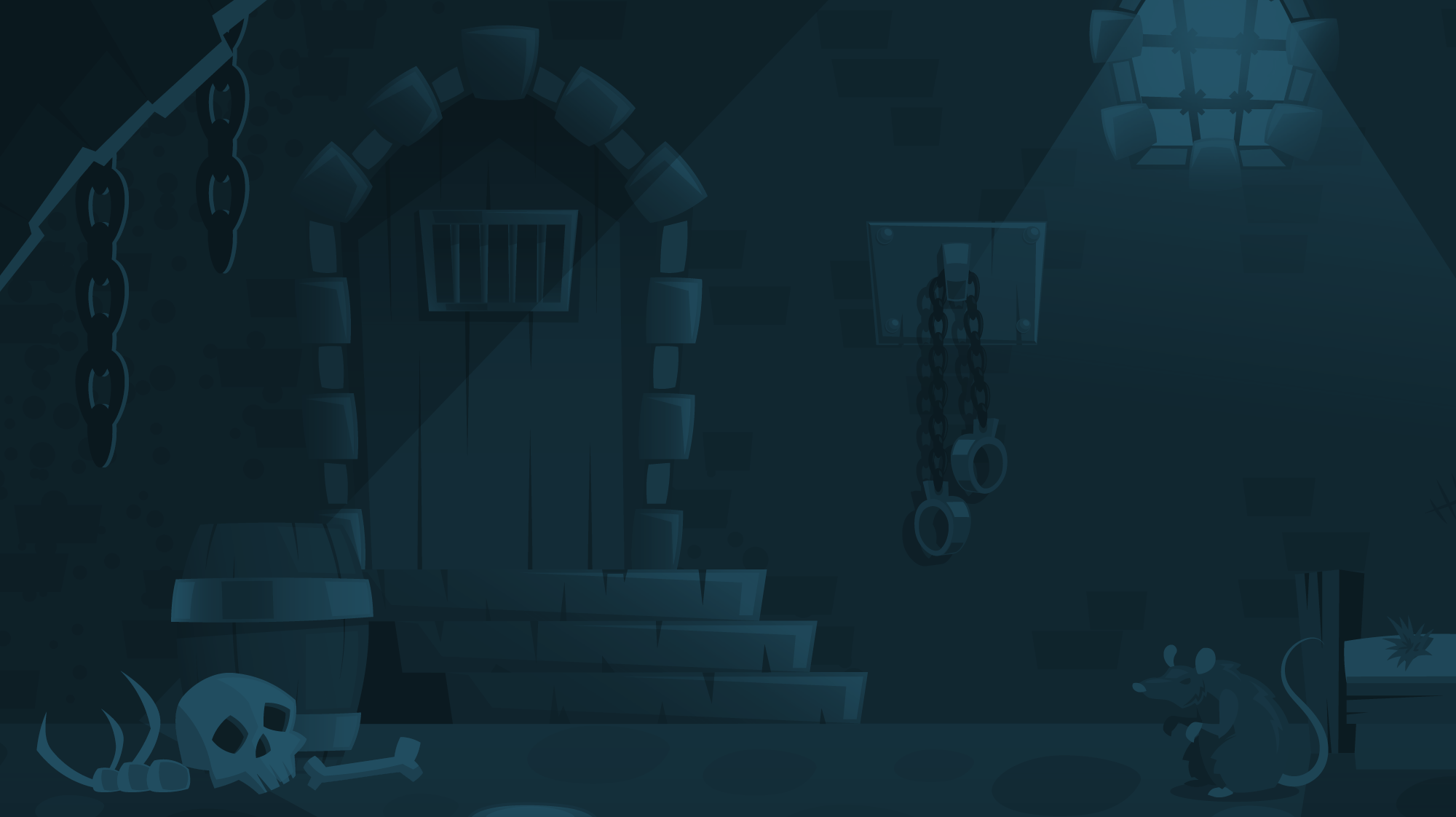 Trailer
0
EA heeft de coverster voor NHL 18 onthuld en dat is Conner McDavid. Ook werd een eerste gameplay trailer voor de game onthuld, evenals een lijstje met features.
NHL 18 GAME FEATURES
EA SPORTS NHL® 18 delivers the creativity of today's young NHL with new Creative Attack controls and the all-new Defensive Skill Stick. Play the fast-paced, arcade-inspired 3-on-3 EA SPORTS™ NHL® THREES mode, or reshape the league entirely with the new Expansion Draft and your own custom 32nd NHL team. Do it all with the most co-op and competitive multiplayer options ever delivered in an EA SPORTS NHL® sports game.
THE ICE IS YOUR PLAYGROUND
On attack, all-new creative dekes include between-the-legs shooting, one-handed dekes, back-handed toe-drags and much more - including the ability to link moves together for moment-to-moment decision making. On defense, the all-new Defensive Skill Stick gives you the tools to counter attacks with poke check targeting, extended pokes, and controlled stick sweeps to cover zones of the ice and take away lanes.
ARCADE-INSPIRED 3-ON-3 HOCKEY
Introducing EA SPORTS™ NHL® THREES, a bold new take on fast-paced, over-the-top 3-on-3 hockey action. The all-new arcade-inspired hockey experience features faster ice, bigger hits and high-scoring action that's easy to pick-up-and-play.
EXPERIENCE EXPANSION IN THE NEW NHL
In Franchise Mode, reshape the entire NHL with the new Expansion Draft feature where you get to create and draft a 32nd NHL team and shake up the league. Run an authentic expansion draft where you select the best players from across the league, build a unique roster and take on the front office role to manage the team, the business and the games.
TEAM UP OR COMPETE ANYWAY YOU WANT
Whether you're playing cooperatively or competitively, offline on the couch or online with up to 12 players, NHL 18 delivers more than 64 combinations to team up with or against friends locally or online. No matter how you want to play, NHL 18 offers more ways to play multiplayer with your friends or against your rivals than any other EA SPORTS NHL® game.
YOUNG STARS EDITION
Play three days early and start your team off right with a Connor McDavid Hockey Ultimate Team item, Connor McDavid EASHL celebration, 20 HUT Gold Plus Packs and more.
» Reacties (0)