Downfall DLC voor Absolver gelanceerd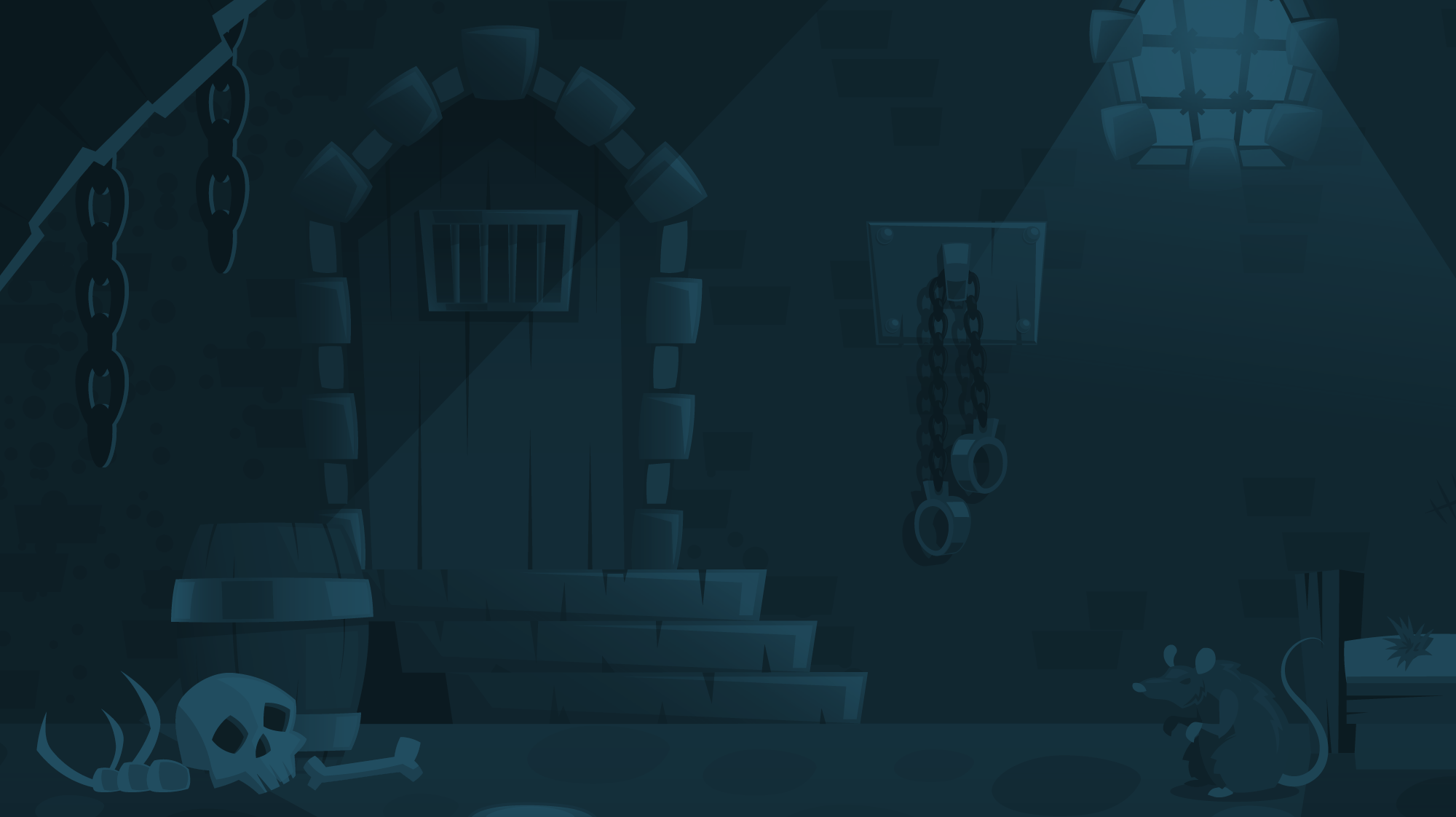 Trailer
0
De eerder aangekondigde Downfall uitbreiding voor Absolver is nu beschikbaar voor pc en PS4. De gratis DLC brengt Downfall als nieuwe PvE game mode, evenals Faejin als nieuwe combat style.
Gameplay
Battle deep in the mines of Adal as a solo warrior or in online cooperative play, collecting Gleam from infected Prospects and transforming it as a reward for your deeds. The more Gleam you capture, the more powerful you become in your struggle to defeat the Corrupted, and even Arcell himself. Each run through the Mines and Temples is a unique path through a variety of challenges and situations, facing upgraded enemies, and three epic boss fights.
Faejin Combat Style
Inspired by Bruce Lee's Jeet Kune Do, the Faejin Combat Style blends defense and offense with percussive strikes and fluid power. The new approach is a complex style for experienced Absolvers, featuring different defensive abilities that depend on both input and stances. Faejin will feature 26 attacks for bare hands and wargloves, alongside 15 sword attacks.
» Reacties (0)