December brengt Kerstman naar Hitman 2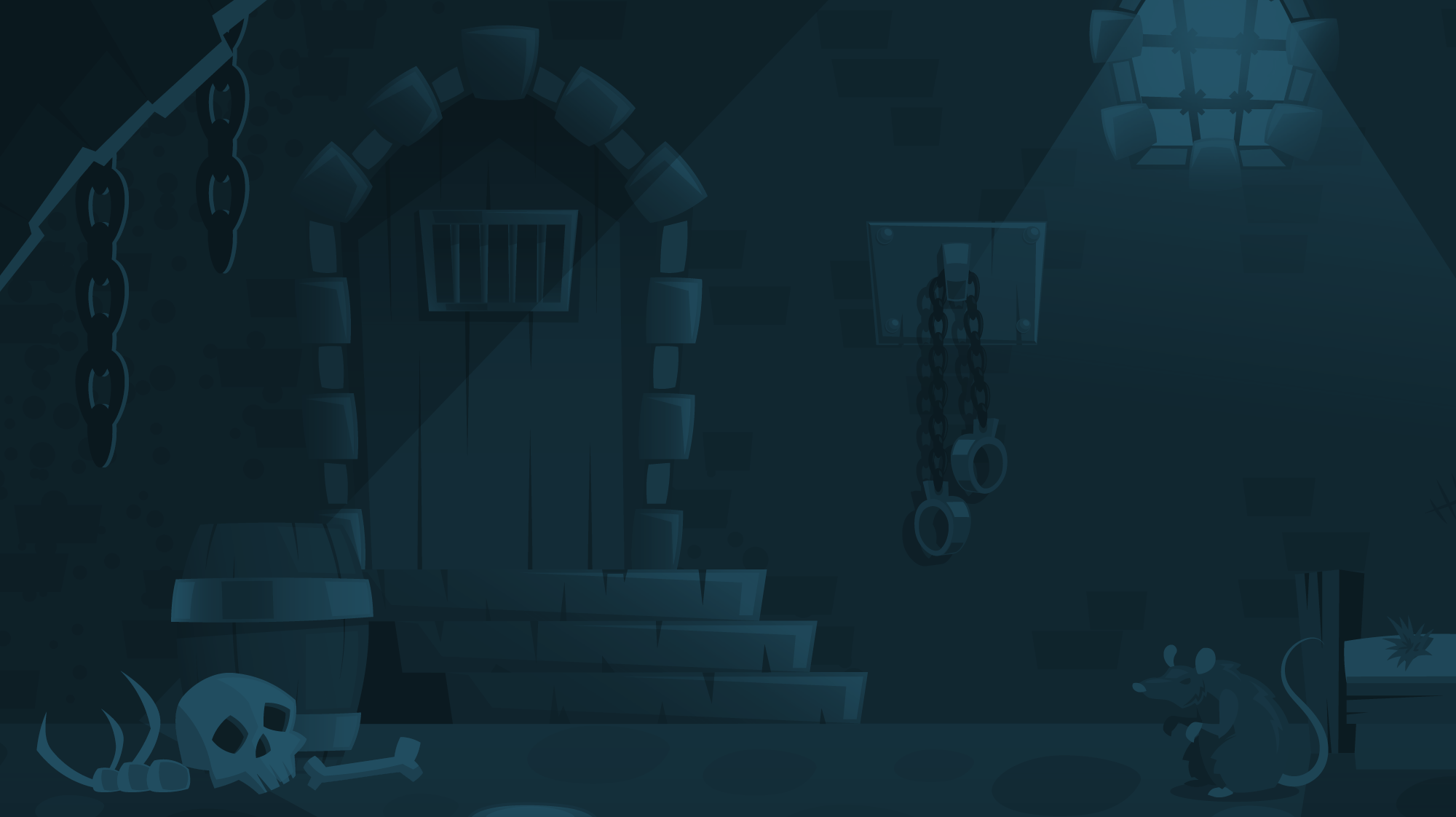 Trailer
0
IO Interactive heeft onthuld wat spelers van Hitman 2 deze maand mogen verwachten. Zo staat december grotendeels in het teken van Kerstmis en kunnen spelers een Kerstman outfit ontgrendelen.
December 5th – Two Escalation contracts which include The Truman Convention in Santa Fortuna, and The Raaz Algorithm in Mumbai.
December 6th – Get ready to head to Paris and take out The Chef in the Legacy Elusive Target
December 12th – It's back to Mumbai here in The Han Encasement Escalation contract.
December 12th – Curated contracts return with the theme of 12 Days of Contracts where every mission is themed around the holiday season
December 17th – The Holiday Hoarders legacy event returns in Paris and here players can unlock the Santa Suit.
December 17th – If you don't fancy Paris head to Hokkaido instead for the Snow Festival event, and unlock both the ice pick and snow festival suit. This will be a permanent edition to Hitman 2.
December 17th – Another Escalation contract and this one takes place on the Isle of Sgail. The contract is called The Rafael Misadventure, and the target has to be taken out with an "accident."
December 17th – Legacy Escalation contract once again and here Agent 47 goes back to Paris in The Kotti Paradigm which will have three stages to it.
December 20th – The final Elusive target of the year and this one is called The Stowaway on the Isle of Sgail. This contract will run until January 6th, and the target will need to be watched as they will react to how you act.
» Reacties (0)