Met video: Anonymous-groep neemt Sony in het vizier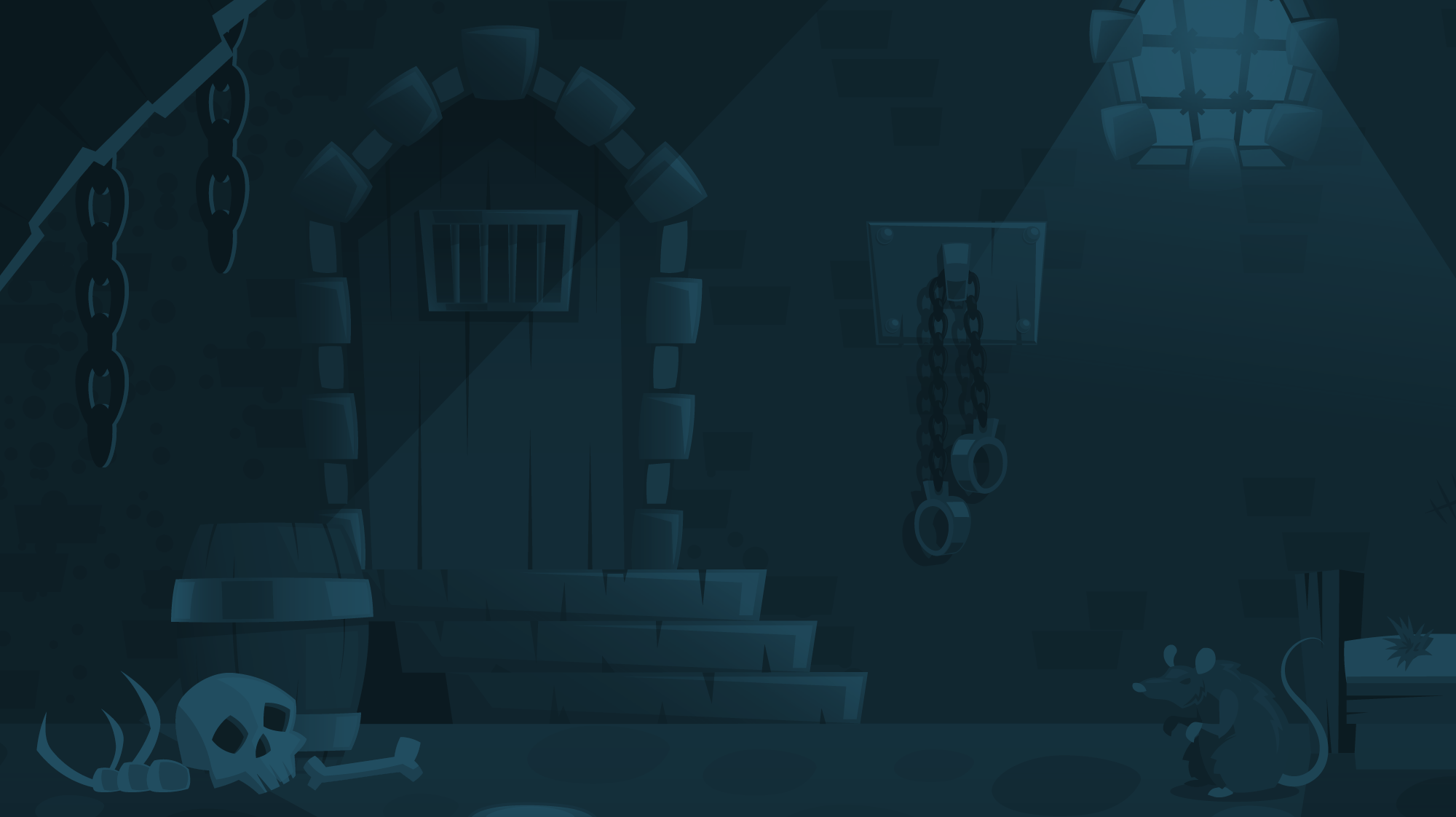 Trailer
0
Met video:
Hello Sony

It has come to our unfortunate attention that you have decided to interupt the free flow of information. As you well know from other acts performed by Anonymous, that we will not stand for this.
By sueing Geo Hot, and attempting to view the IP addresses of those who watched his videos, you have angered the hive.

You have abused and penalized your customers, for obtaining and sharing jailbreak software. This is the same thing as some one buying and legally owning a computer but being punished for installing or deleting programs.

You saw the hive, and you stuck your penis in it.

Now you will feel the wrath of anonymous.

Your official websites will be taken offline, including the playstation store.

These attacks will continue untill we are completely satisfied with the outcome.


We are anonymous
We are legion
We do not forgive greedy companies
We do not forget the denial of free flow of information
Expect us.
Origineel 04/04/2011 11:05
Om even wat duiding te geven bij het verhaal: Anonymous kan je beschouwen als een internetcollectief dat geregeld acties onderneemt, al dan niet voor de lol (of de 'lulz' zoals ze het zelf omschrijven). Ook durven ze geregeld zaken 'aan te vallen' waarvan ze vinden dat die het verdienen. Zo werden recentelijk bedrijven aangepakt waarvan vermoed werd dat ze Wikileaks probeerden te boycotten.
Deze keer is hun aandacht echter naar Sony gedraaid. "Proficiat, Sony. Je hebt nu de volledige aandacht van Anonymous gekregen. Je recente rechtszaken tegen onze mede-hackers GeoHot en Graf_Chokolo hebben ons niet enkel gealarmeerd, maar ze werden ook als onvergeeflijk beschouwd." Verder beschuldigt de groep Sony ervan om de rechtbank te gebruiken om bepaalde informatie te censureren, gebruikers af te straffen voor hun kennis en de privacy te overtreden. Deze Anonymous-actie wordt aanzien als een verderzetting van Operation Payback, waarin bedrijven dus werden aangepakt omdat ze Wikileaks zouden hebben 'verraden'. Hun meest gebruikte wapen, een DDOS-aanval, werd echter nog niet opgemerkt.
De vraag is nu of ze hiermee niet eerder in de kaart spelen van Sony en het hun mede-hackers Geohot en Graf_Chokolo niet moeilijker maken.
De oorspronkelijke tekst:
» Reacties (0)