Nieuw nummer van Grammy winnares heet "Nintendo Game"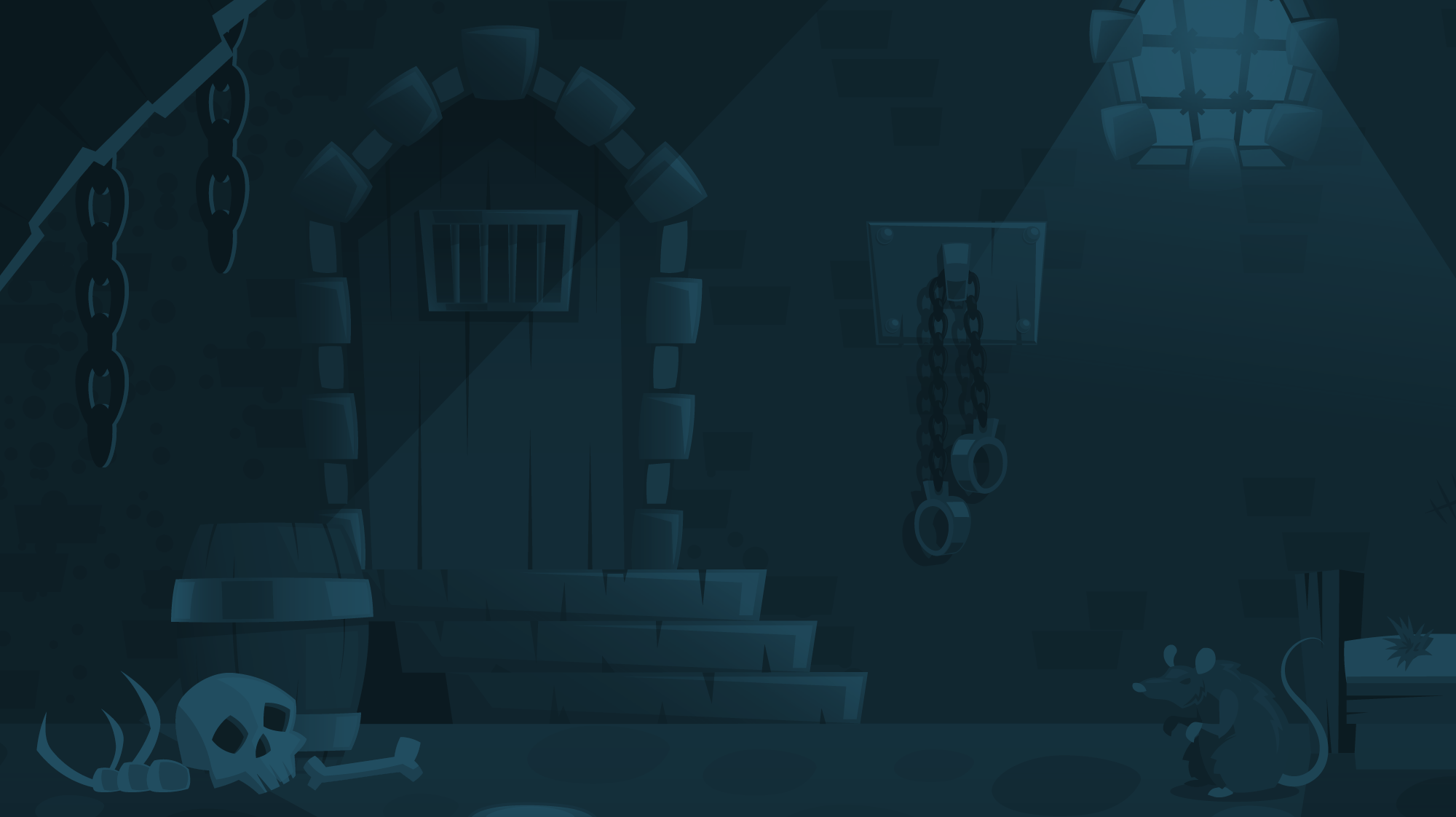 Trailer
0
Alessia Cara, een zangeres en songwriter uit Canada die dit jaar de Grammy voor Best New Artist won (hoewel ze in 2015 al een eerste hit had met "Here"), heeft een nieuw liedje uitgebracht. Het nummer heet "Nintendo Game" en zit vol met referanties naar games, en niet alleen van Nintendo. Ook een verwijzing naar battle royale kon bijvoorbeeld niet ontbreken.
(verse 1)
choose your weapon
and let's go
who's gonna beat this level?
I speed up
you slow down
looks like I'm on your tail now
another round
do we give up?
this is taking longer than Zelda
hold on
what I meant was
Is it too late to get a 1-up?
(pre-chorus)
baby baby baby
this is getting too crazy
I don't have the training
baby baby baby
this love ain't a game
so we should stop playing
(chorus)
push and shove
go 'head and take your aim
we better duck
cause right now nobody's safe
and we could grow up
but it's no fun that way
and so we treat love
like it's a Nintendo game
but nobody wins
(verse 2)
All the trash talk
is getting real old
I'd rather try my hand at rainbow road
I'm focused
plan my next move
but you're onto me so it's no use
it's a showdown
a game for two
pick each other's brains
looking for clues
a battle
with no objective
who will be the final one standing?
(Prechorus)
(Chorus)
» Reacties (0)