Soul Harvest brengt Dwarves en Dark Elves naar SpellForce 3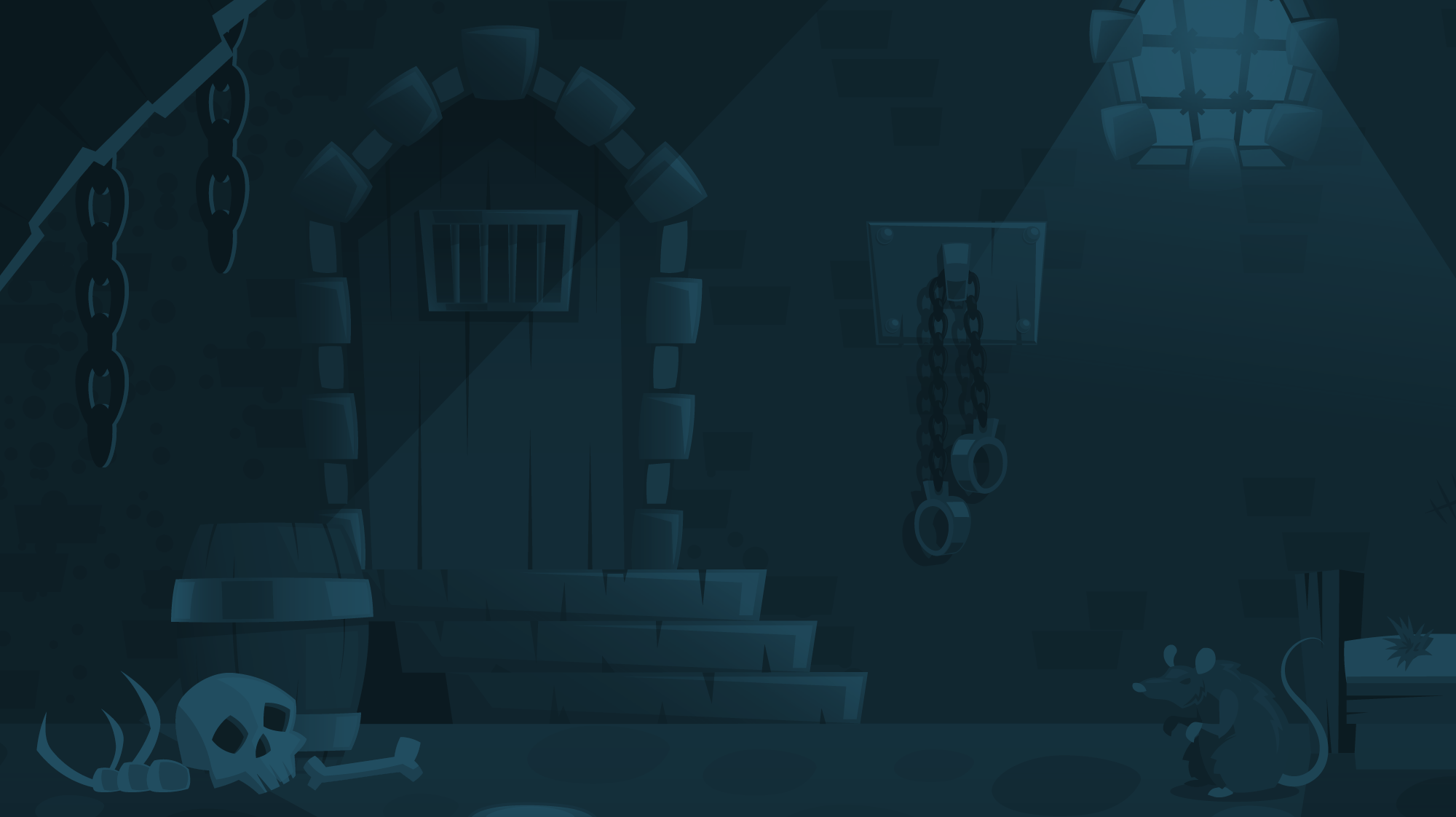 Trailer
0
In het tweede kwartaal van 2019 krijgt SpellForce 3 een standalone uitbreiding genaamd Soul Harvest. Die brengt Dwarves en Dark Elves met zich mee, waardoor het totale aantal rassen op vijf komt te staan.
Features:
Build your distinct heroes by a deep skill tree
Lead your army to victory in a new sector-based RTS system
Use unique mechanics of your army units to win epic battles
Use flying units for even more advance tactics
Epic fantasy soundtrack and bleeding edge top down graphics

Multiplayer Features:
Each faction has three unique heroes that compliment individual play styles
A modern multiplayer lobby will allow easier matchmaking and ranked play
Play new game modes for a special challenge
Create your own maps with the powerful modding tools.

New features compared to SpellForce 3:
All-New Campaign: Featuring new storyline with over 20 hours of content
All-New abilities and skill trees for even more diverse heroes
All-New RTS Gameplay: Sector-based system with a focus on global resource distribution and unique faction mechanic
Unique mechanics and unique unit kits make the races feel very diverse and offer replay-value in the campaign
Flying units allow more tactical elements
New factions: Dwarves and Dark Elves
Overhauled UI makes the game more pleasant to look at and more readable
» Reacties (0)