Dev Diary onthult meer over The Dark Pictures Anthology: Little Hope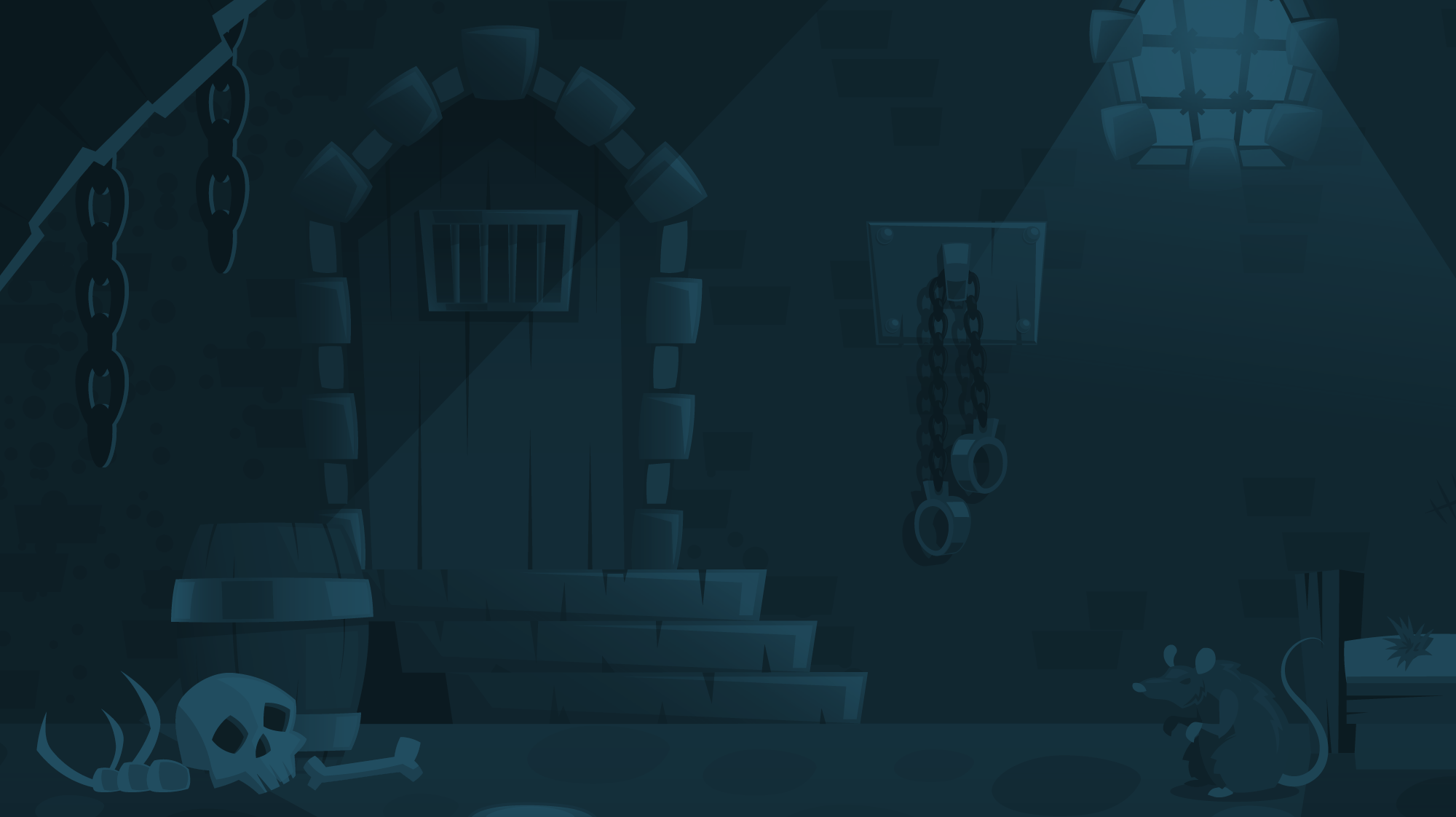 Trailer
0
Pete Samuels, CEO van Supermassive Games (Until Dawn) en Executive Producer van The Dark Pictures Anthology geeft fans van de serie een blik achter de schermen in een Dev Diary over Little Hope, de tweede game van de serie.
Zo krijgen we een duidelijker beeld over het verhaal en de gameplay, inclusief informatie over de heksenprocessen van New England uit 1962 waarop Little Hope gebaseerd is. Samuels deelt ook de invloeden en inspiratie die het verhaal tot stand brachten. Voorts zijn er een aantal dingen anders in Little Hope dankzij feedback van fans op de eerste game, Man of Medan.
Deze zomer kunnen we aan de slag met The Dark Pictures Anthology: Little Hope voor pc, PS4 en Xbox One.
Geschreven door Mine Swusten
» Reacties (0)